One Data Integration Solution To Connect All Your Data Points
Discover how DCKAP Integrator acts as a single source of truth for apps, platforms, databases, and systems
Watch DCKAP Integrator In Action
Top Distributors Trust DCKAP Integrator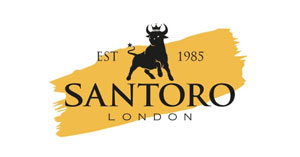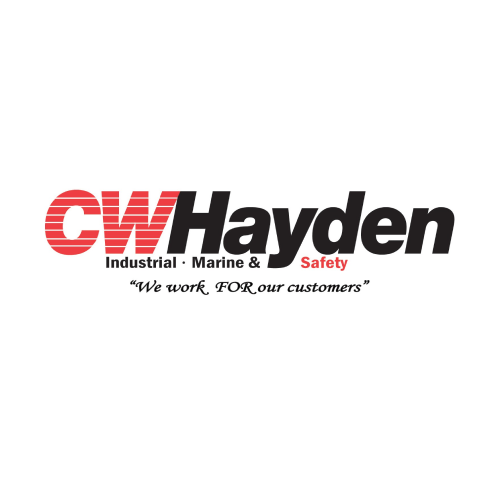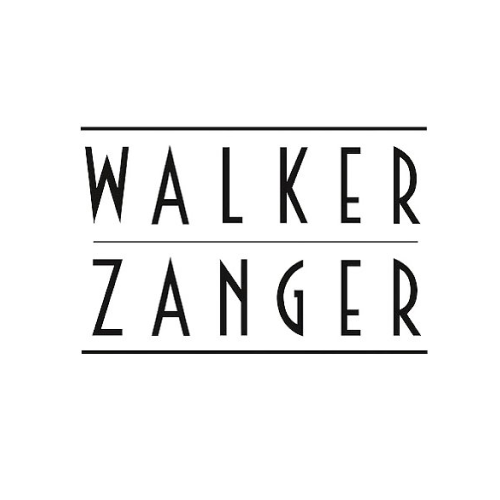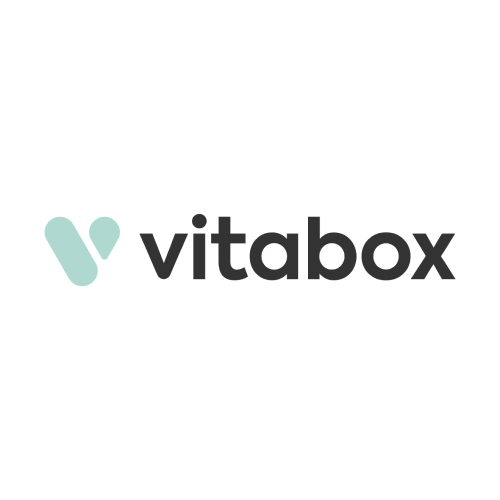 How Grow Generation cut down on repetitive and time-intensive processes for them, allowing them to reinvest that effort towards more productive areas of the business.
Read the full case study
How Spruce Industries can continue building true business growth and scale, with an upgraded high-performance ecommerce website and data integration strategy.
Read the full case study
Discover additional Salesforce free resources
ERP Integration with eCommerce: Benefits, Methods, and Best Practices
Learn the benefits of an ERP integration with eCommerce, mistakes to avoid, and proven steps to take.
Read the full post
eCommerce Integration: Types, Benefits, Challenges & Solution
eCommerce integration is the process of integrating your eCommerce platform with your back-end systems. Here is everything you must know.
Read the full post
The Definitive Guide on ERP Integration with Salesforce
ERP integration with your CRM is a strategic step toward improved user experience. Here is your guide to integrating Salesforce with ERP with zero hassles.
Read the full post
"A strong product & an excellent team lead to integration success"
Danny S.
Vice President, Maintex Inc.