A New Way to Connect Your HubSpot CRM
Interact with your customers like never before. Integrate HubSpot to your ERP, ecommerce and other business applications with DCKAP to synchronize data and enhance the customer experience.
Stress-Free HubSpot Integration
DCKAP Integrator seamlessly connects your vital business systems, so you can enjoy greater customer insights without relying on an outside developer.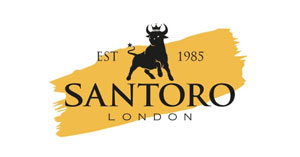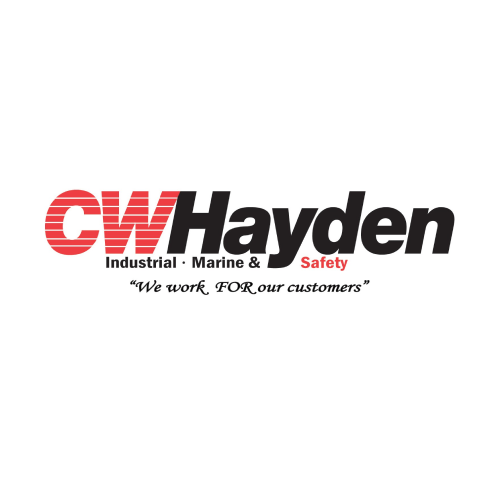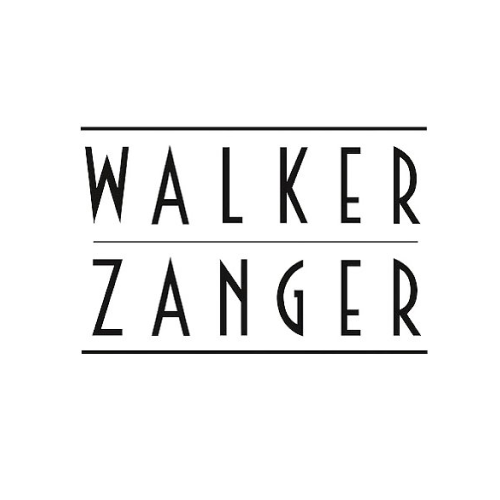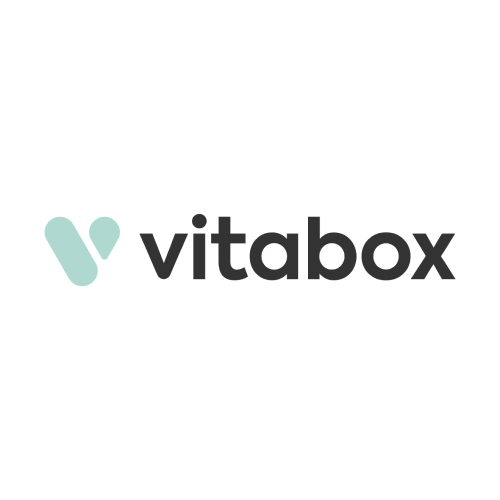 Powerful HubSpot Data Integration
Connect HubSpot to Other Business Systems and Unlock Powerful Insights
When you connect HubSpot to your ecommerce platform and ERP solution, you gain a holistic view of your customers, sales and overall operations. Gain insight into:
Customer behavior, shopping preferences and needs
Brand affinity and loyalty
Customer churn statistics
Lifetime customer value and wallet share
Potential upsell and cross-sell opportunities
Channel preferences
Customer support statistics
Cross-Channel Unity
Unify data from every channel, including sales, customer support and ecommerce, to create a holistic view of each account.
Multi-Platform Compatability
Robust Analytics
See analytics from every department including order-to-cash cycles, fulfillment, invoicing, marketing and sales – all in a central, user-friendly dashboard.
Customizable Integration
Take advantage of DCKAP's drag-and-drop functionality and advanced scheduling with pre-built connectors and flow designers to customize your experience.
DCKAP INTEGRATOR KNOWLEDGE BASE
Featured HubSpot CRM Blog Posts
BigCommerce and HubSpot CRM are two powerful ecommerce and CRM platforms that businesses…
As an eCommerce business owner, you need to make sure that your online…
Is HubSpot Integration Right For You?
Learn how HubSpot integration can enhance your operations with a free demo and consultation.
Request Demo