Ecommerce Integration Platform for Greater Profitability
Connect your eCommerce store with ERP, CRM, and other applications that boost efficiency and profitability.
Top Distributors Trust DCKAP Integrator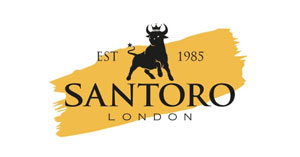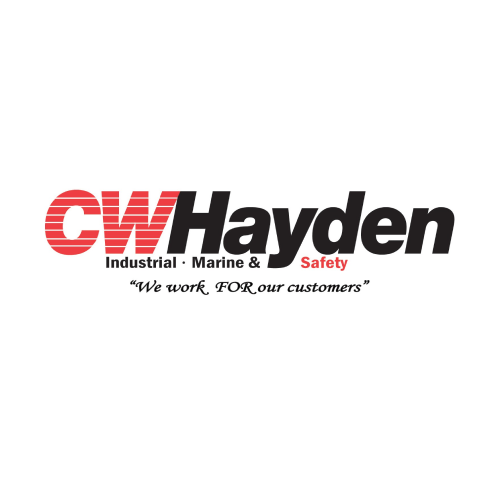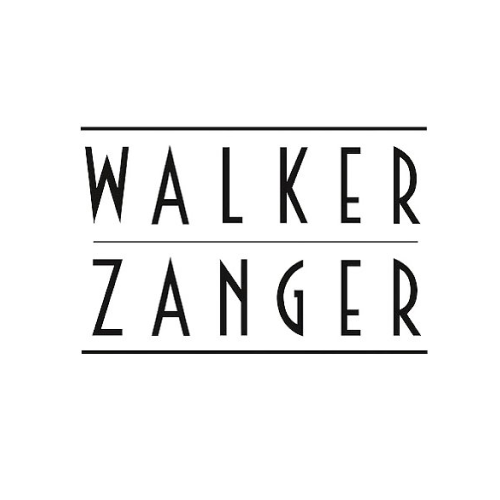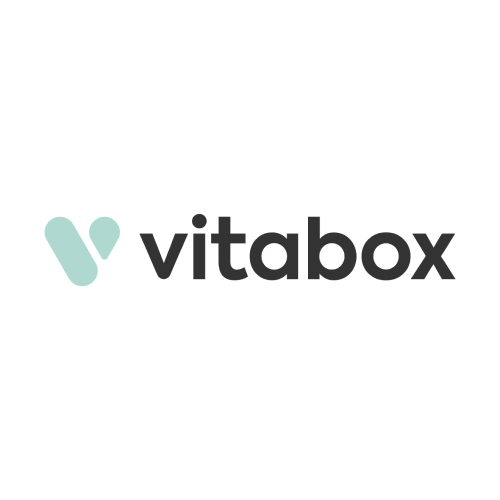 Boost Profitability With The Right eCommerce Integration Platform
Watch DCKAP Integrator In Action
Improve Profitability and Efficiency with Seamless Integration
When your ecommerce software talks to your other vital systems, you can have better ecommerce operations, greater success, and offer a more seamless experience. DCKAP Integrator makes this more than possible – it makes it simple. Integrate leading eCommerce platforms like Shopify, BigCommerce, Salesforce, Magento, and more with the iPaaS built for distributors.
ECOMMERCE INTEGRATION IN ACTION
Syncing Data Propelled eCommerce Business Growth for Midland Scientific
DCKAP Integrator connected Magento 2 and Epicor P21 for Midland Scientific streamlining operations, improving workflow, and boosting productivity.
Learn More
ECOMMERCE INTEGRATION IN ACTION
Marysville Marine Distributors Aligned Its ERP and eCommerce Platforms Across Multiple Locations
When DCKAP Integrator connected the company's business applications, automated workflows, improved customer and employee experiences, and high performance resulted.
Learn More
ERP (Enterprise Resource Planning) systems help you to transform, integrate and scale your business. Industries…
UNLOCK THE FULL POTENTIAL IN YOUR BUSINESS WITH DCKAP INTEGRATOR
Let us help lighten your load. Schedule a no-pressure, free demo with an integration expert today.
Book a Product Tour
"A strong product & an excellent team lead to integration success"
Danny S.
Vice President, Maintex Inc.