Salesforce Integrator for ERP & eCommerce
See how DCKAP Integrator connects Salesforce with your ERP and ecommerce platform to automate manual processes.
Boost sales and customer retention with a Salesforce Integrator that just works
Empower your team with seamless integration that connects Salesforce with your ERP, ecommerce platform, and other third-party apps.
Rodrigo Neves,
Director Of Information
Technology, Midland
Scientific.
"[DCKAP Integrator] is a great product and it is helping our company to integrate our multiple systems easily. …We can also monitor the performance of our integration, and we receive a notification right away when synchronization fails."
Top Distributors trust DCKAP Integrator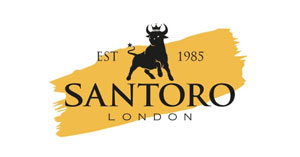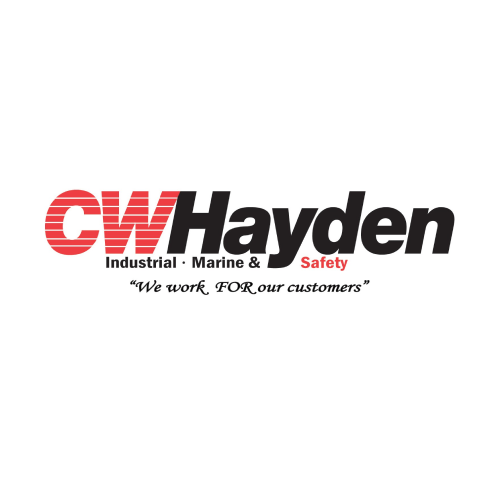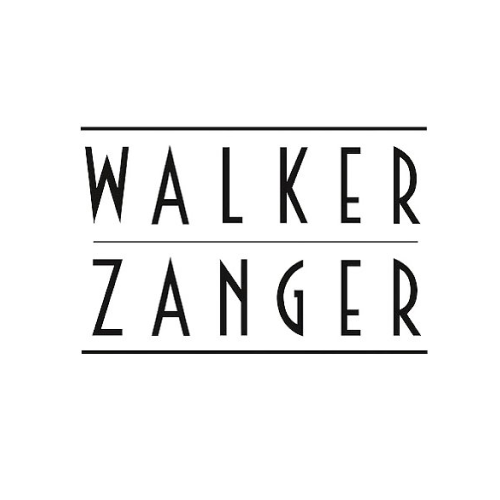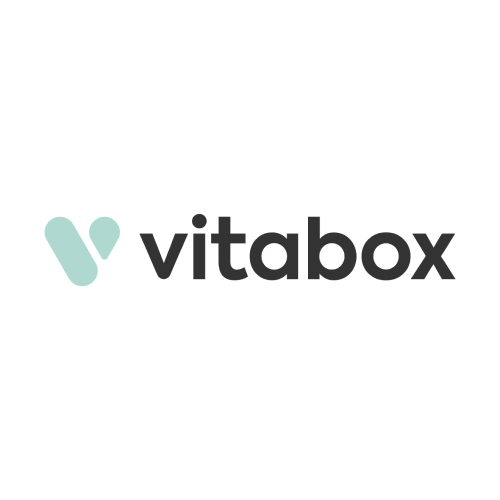 Unlock the full potential in your business with DCKAP Integrator
WG Henschen Unlocked Better Customer Service and Improved Revenue with DCKAP
Read How
Discover additional Salesforce free resources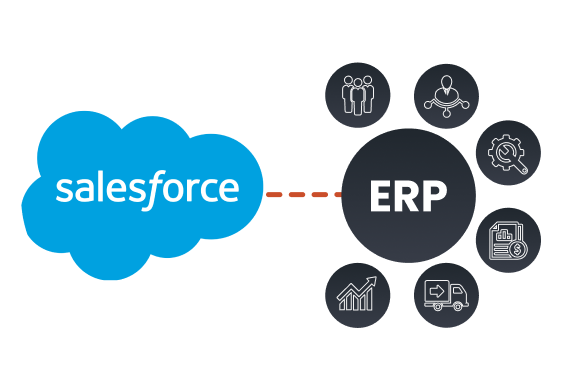 The Definitive Guide on ERP Integration with Salesforce
Learn how to improve the efficiency of your business operations by connecting your ERP systems, such as Acumatica, SAP, or Oracle, with Salesforce's powerful CRM platform. This can eliminate data silos, enhance data compatibility and streamline workflows, resulting in real-time insights, improved customer experience, and increased revenue potential.
Read the full post
An Overview of Salesforce CRM Integration
See how DCKAP Integrator makes this process of integrating with Salesforce easier. This helps to sync customer, order, product, and invoice data from your eCommerce store to Salesforce, making the process of managing customer relationships more efficient.
Read the full post
Integrating Netsuite and Salesforce
Many organizations use Salesforce and NetSuite, but they are not linked out of the box. Discover how to integrate the two systems to streamline digital transformation, business strategy, and supply chain management while ensuring accurate data and eliminating manual data entry.
Netsuite Salesforce integration
"A strong product & an excellent team lead to integration success"
Danny S.
Vice President, Maintex Inc.